COMMON GROUNDS
Cafe & Pie Shop
A Community coming together around coffee
In a community where people come together to encourage, inspire, and share, you will find a coffee shop where locals come together over pie and coffee. Located between Interstate 39 and 55 on Route 24 in Gridley, this independently owned café offers hand-crafted sweet and savory pies, unique sandwiches, made-from-scratch baked goods, and hot and cold espresso drinks.
our coffee
Gobena Coffee is freshly roasted in our community daily. We are excited to work with Gobena Coffee to provide our customers with the freshest espresso blends available. There are several blends of brewed coffee available for purchase in our store as well as freshly roasted whole bean packages that we would be happy to grind for you!
We purchase premium Gobena coffee and espresso blends directly from Lifesong, a non-for-profit ministry where 100% of the net profits are reinvested in the lives of orphan children throughout the world. Lifesong accepted the challenge of growing Gobena in 2012… where each bag of coffee sold blesses the lives of children. At Common Grounds, we look forward to promoting this ministry. Ask any of our associates about Gobena's Story or Click below for more details.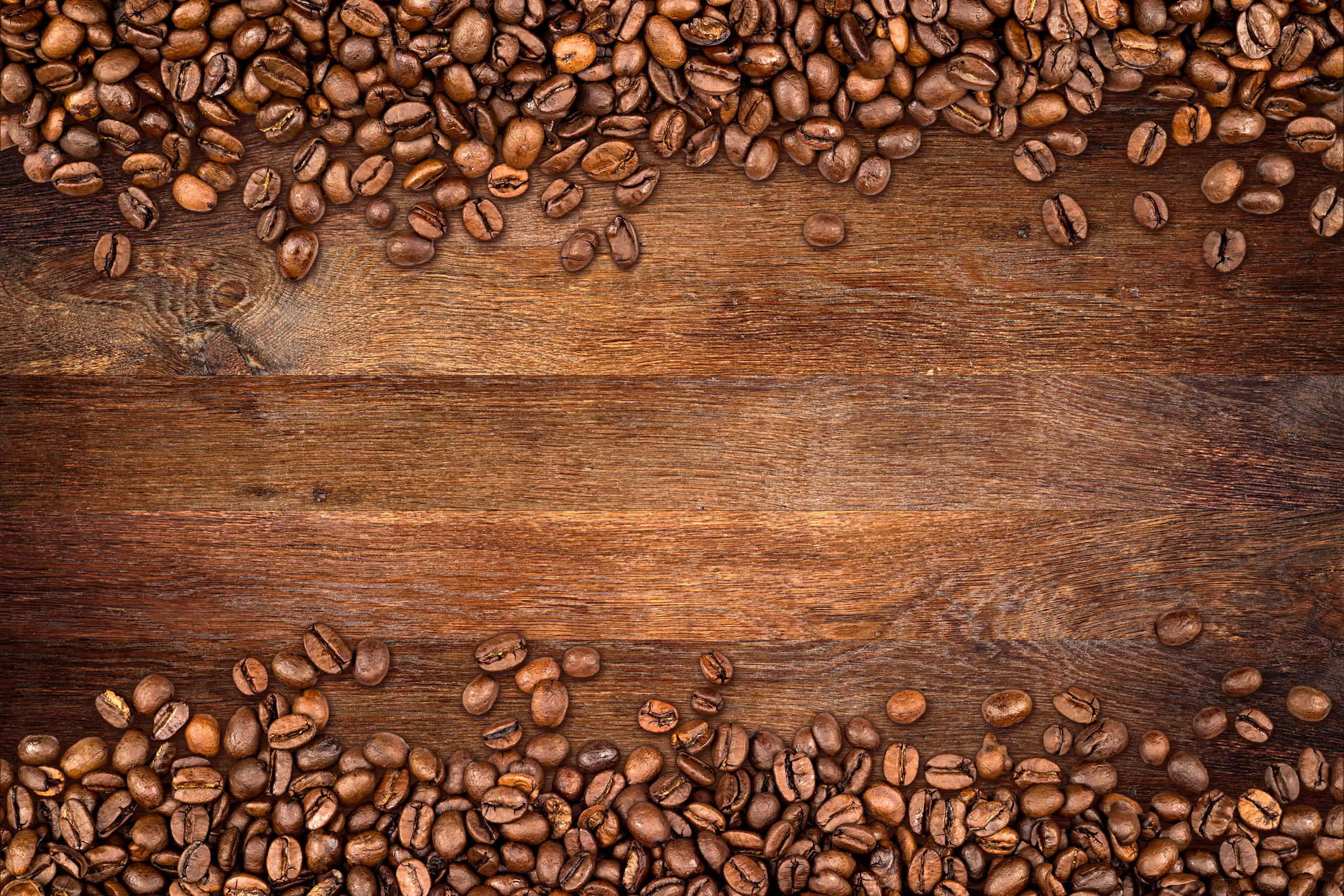 cOMMUNITY ROOM
One of the first priorities of the coffee shop project was to create a space for people to come together in our community. Out of this desire a 20x30' community room was designed to host various events. We have designed this room to serve as a place to host meetings, birthday parties, bridal & baby showers, rehearsal dinners, family reunions, and you name it! Our fully equipped wi-fi enabled technology equipment allows business meetings to go smoothly. The Community Room offers a kitchenette with fridge and sink. For more inquiries to use this space please contact Common Grounds at 309-830-3270
For here or to go?
Our conveniently located drive-thru offers all of our hot and cold espresso drinks, coffee alternatives such as chai tea, hot chocolate, custom loose leaf teas, and fruit blended drinks as well as a few items from our baked good section.
If you would like to pickup a hot food menu item from the drive thru window please order ahead by clicking below.