Gridley, IL USA, the little town with lots of travelers...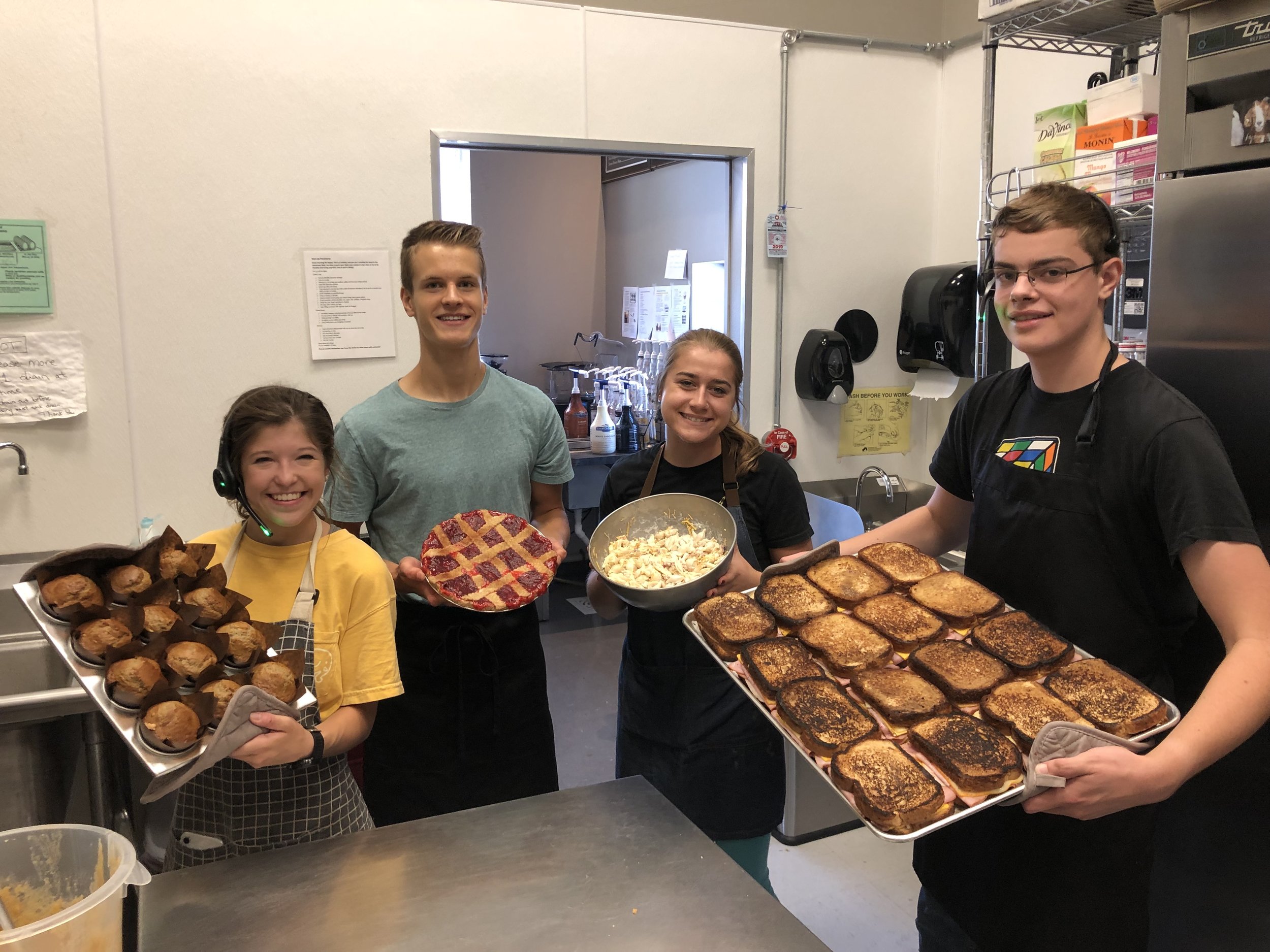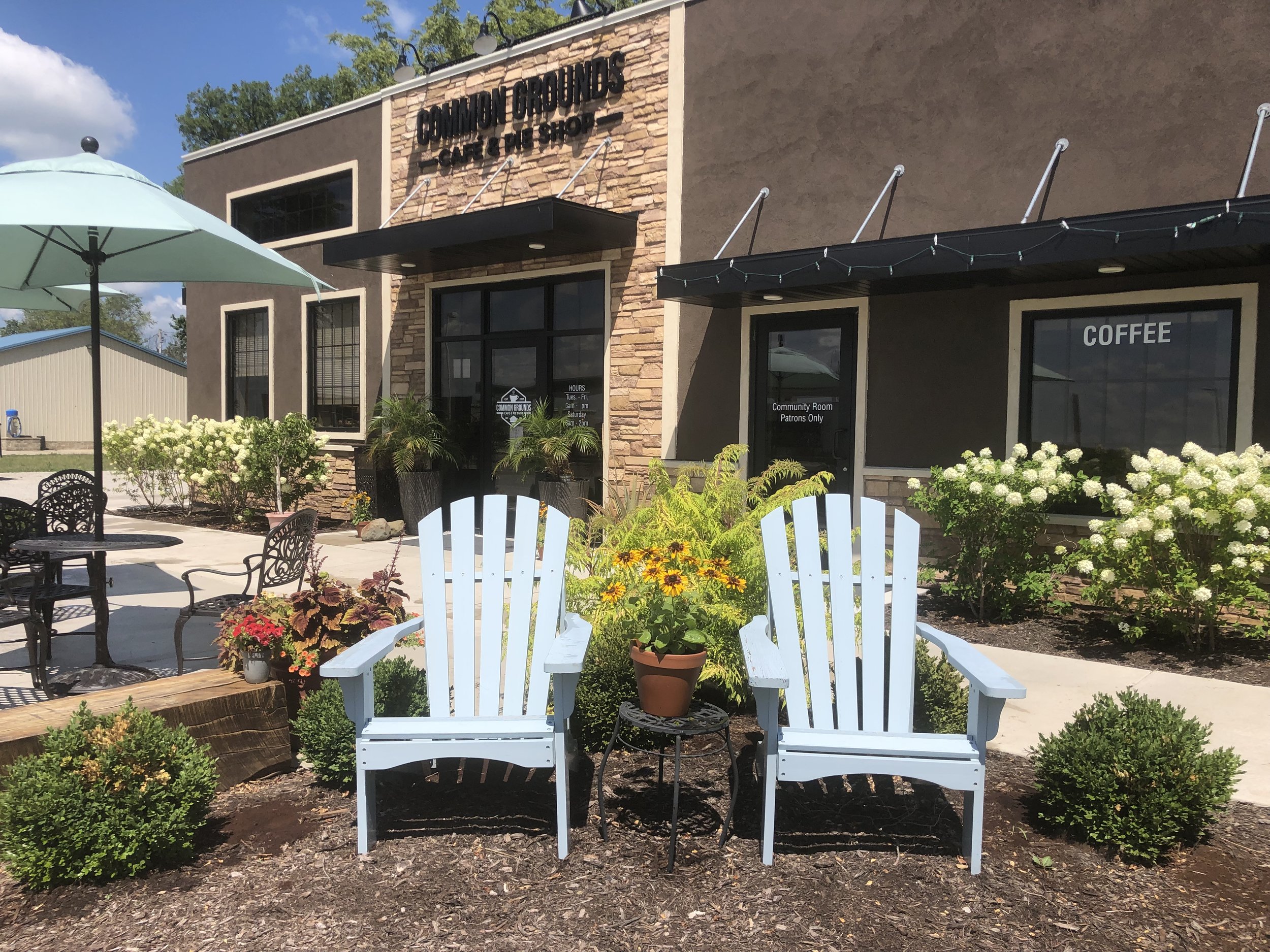 Its been an AMAZING summer at the coffee shop! We have enjoyed so many great experiences with new and old friends! Our extended summer hours have been a fun addition and seeing groups of kids riding their bikes up from the pool and playing board games and laughing makes our hearts so happy!
Common Grounds has been packed with lots and lots of travelers! When Kyle and I first looked at the demographic studies of our little building, we found that Route 24 is a direct path for commuters of all directions. Chicago to Peoria, Quincy to Fort Wayne, just about every new visitor to the shop traveling through stops in and says that they were traveling from all corners of the map and decided to stop for coffee (and a restroom break!). During the summer we have had the parking lot full of travelers from almost every state. We get lots of RV travelers taking Historic Route 66 and see that we are only a few miles off the map and swing in for a smoothie and espresso. Visitors always say that they love our small town and wish they could be a part of it. We are so blessed to be here!
As the summer comes to a close and we say goodbye to our beloved high school and college help, we know we will be getting back in gear with our routines of business, but it was a lot of fun! Our summer crew was amazing and we will miss them terribly, but most of them will be back over the Christmas holidays, so we will get to see them again!
Most popular pie of the summer!

We been enjoying produce from the gardens this summer! This week's soup is a Gridley grown sweet corn chowder. We harvest tomatoes, lettuce, peppers, and herbs from the gardens daily.
We invite you to take these last few weeks of summer to sit under the umbrellas and watch the world go by while you sip on your Pina Colada Smoothie.
Stars and Stripes Blueberry Pie
We LOVE making every holiday special at the shop!
Order your baked goods today and make your holidays special too!
Best Ice Cream Bar Ever! Make your event special with tons of flavors for everyone! We can do custom drink and food orders to suit your event